Stocks Trading
Stocks Trading: What is it and How does it Work?
Every day investors are looking for new ways to make money and consider stock trading as one of the good options for increasing capital. It may seem easy to buy assets on the stock market, but, in fact, you cannot make money without being familiar with the peculiarities of such trading.
Trading stocks is the purchase by investors of securities of different companies with the purpose of their further sale at a higher price or keeping these securities in their investment portfolio for the receipt of dividends.
The stock market concept is that it allows the buyers and sellers of securities to agree on the prices for them by making transactions. Securities are traded through stock exchanges, but you need to register with a broker and open an account to get access to such trade.
By choosing Exness stock trading, you are opting for more opportunities and better trading conditions. You will always see the Exness actual stock prices, and you will be able to react quickly to changing trends. For example, if the value of the stocks in your portfolio drops sharply, you can quickly sell all or part of them.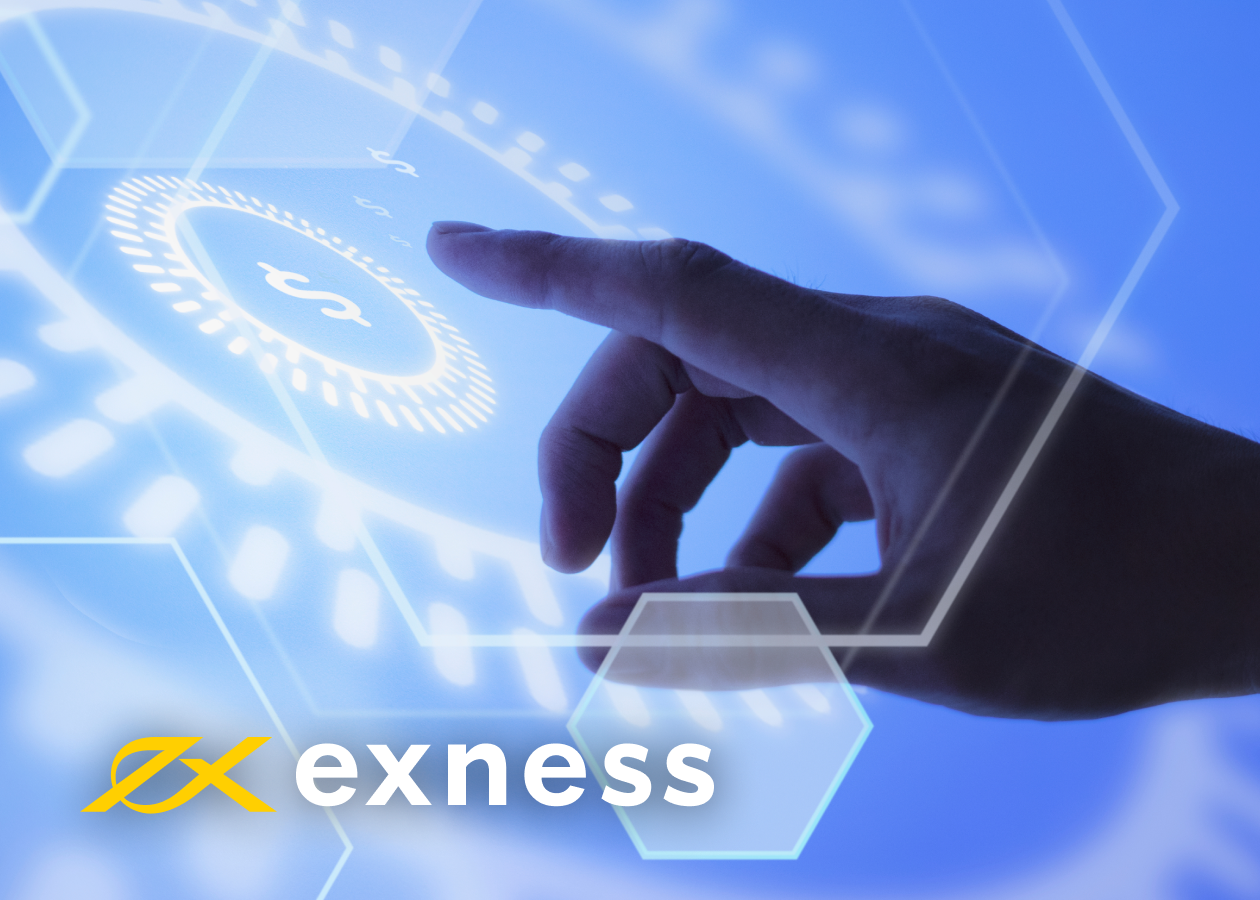 What are Shares, Stocks, and Equities?
Before finding the answers to the questions about investing in stocks online and buying and selling stocks, you first need to understand what stocks are themselves and why investors are so keen to buy them. You also need to understand the difference between shares, stocks, and equities.
The term Shares is usually used to refer to units of ownership in a particular company. For example, you might say that you purchased 25 shares of Microsoft.
Stocks are used to refer to owning pieces of property in more than one company. For example, you have assembled an investment portfolio by adding 12 shares of Tesla and 7 shares of Facebook.
Equities refer to a certain percentage of securities that an investor owns. For example, the company has issued 8,000 shares, and you have purchased 1,600 of those shares. So right now, you have a 20% equity stake in that company.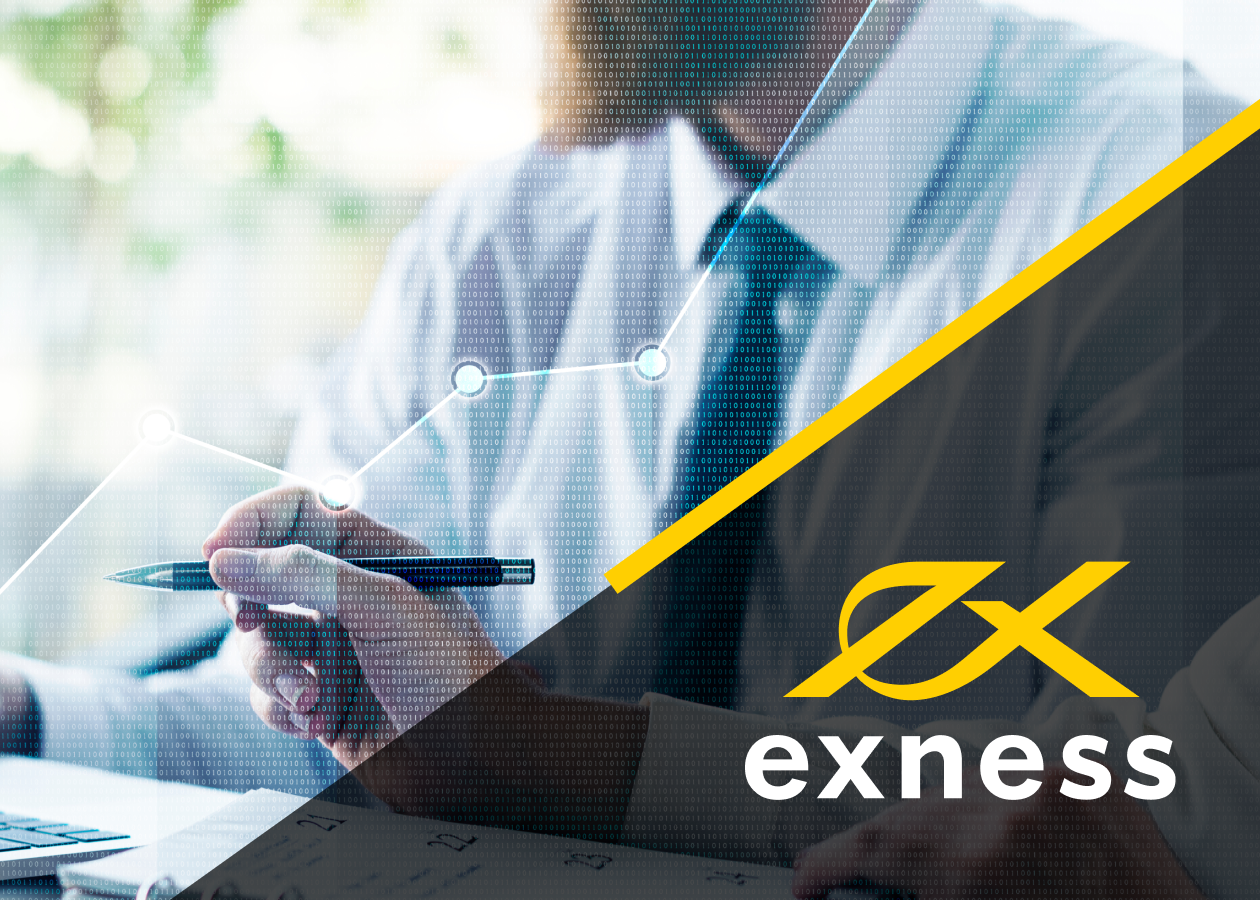 Active Trading or Day Trading – Main Types of Stock Trading
We're sure that learning about stock trading makes you want to check out a list of exempt stocks. But don't jump straight to the action. Before choosing stocks for your portfolio, you should first decide what type of stock trading suits you best.
Today, a prevalent method of securities trading is action trading. Traders buy stocks and sell them after the price of securities rises within a single trading day. Their main priority is to make profits in a short period. On the one hand, such trading can bring you a quick profit but can lead to severe stress as well. Day trading is not suitable for each investor.
Active trading involves making about 10 trades a month. Following such an approach, the investor expects to gain profit within the next week or month. Such traders pay special attention to the proper timing of transactions.
By the way, if you are interested in Forex stock trading, please feel free to contact our company, and we will provide you with all the necessary tools for trading.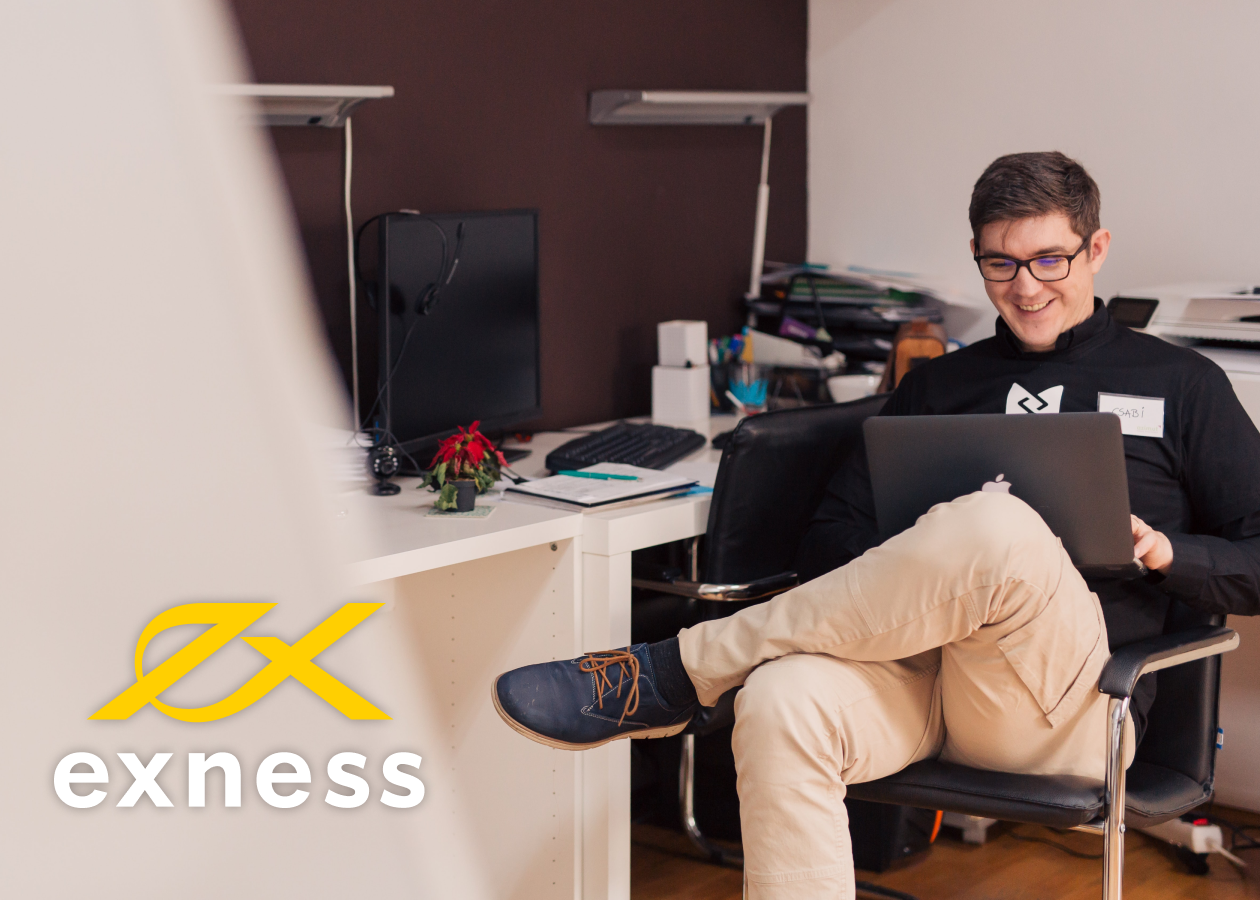 Shares CFD Trading – Buy and Sell Shares Online
Looking through various stock trading websites, you might have noticed that many firms offer CFD trading. Is there any difference between CFD trading and traditional stock trading? There is a difference because in the first case, you will be trading a contract for difference. In other words, you will enter into a contract with a CFD provider, but you will not own the underlying stock.
Shares CFD Trading offers one significant advantage to investors. Even if they do not own a lot of capital, they will be able to open larger positions by using leverage. By trading CFDs on a 5% margin, an investor will be able to buy 15 to 20 times more stocks than a physical stock investor with the same amount of capital.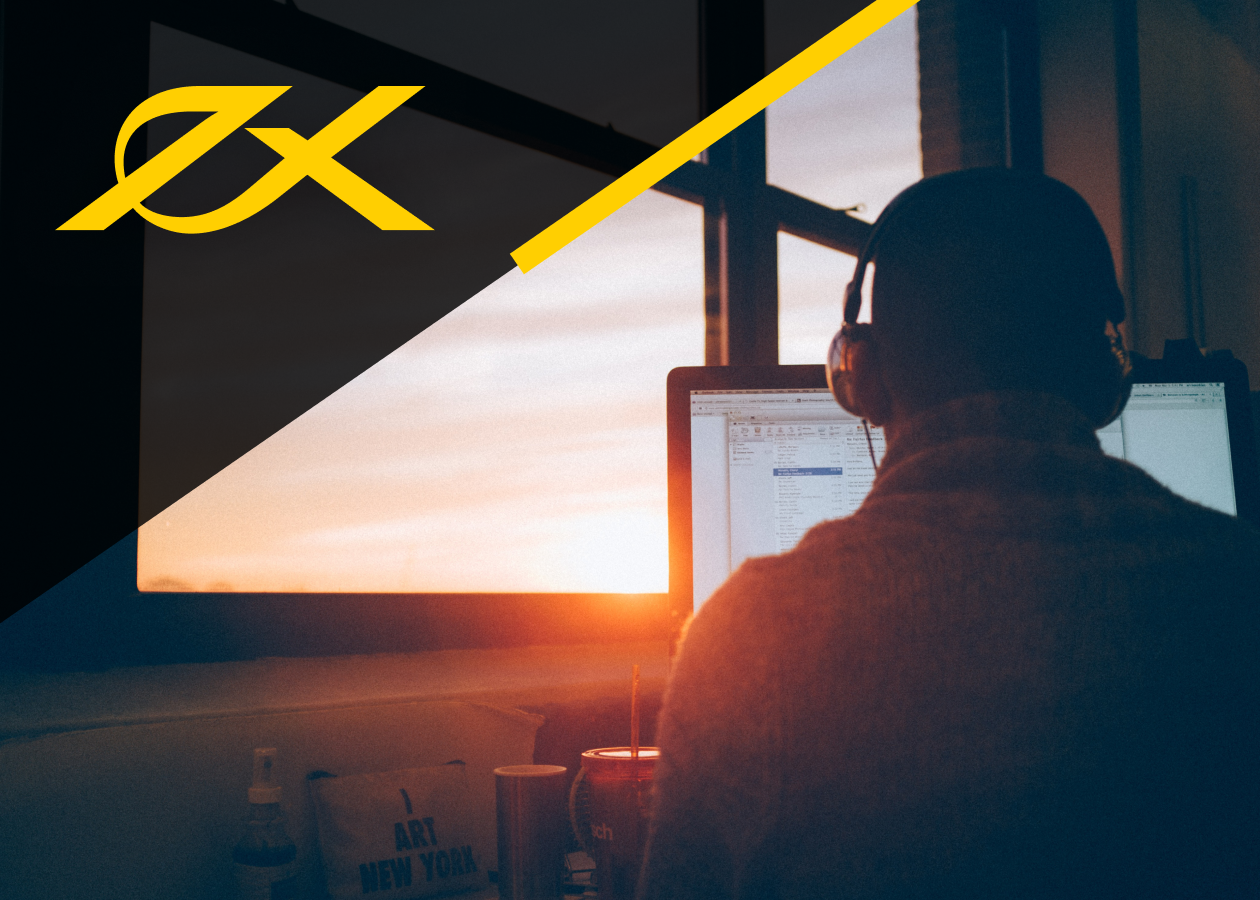 Why Trade Shares with Exness?
Many companies allow you to trade stocks today. So why should you choose Exness?
When you trade stocks with the Exness broker, you will receive several important benefits:
You will have access to the necessary tools for successful trading. You can download the popular mt4 and mt5 terminals, or install the broker's internal terminal, which already contains all the essential indicators and other tools for technical market analysis.
Low commissions. With Exness, you always pay fair commissions and don't incur any extra costs.
Access to leading stock markets. By choosing the Exness broker, you get vast opportunities to buy stocks of the largest companies not only in the USA but also in Asia, Europe and in general all over the world.
Leverage. With Exness, the lack of big capital will not be a problem, because you will always be able to trade on leverage. Just don't forget about the higher risks in this case.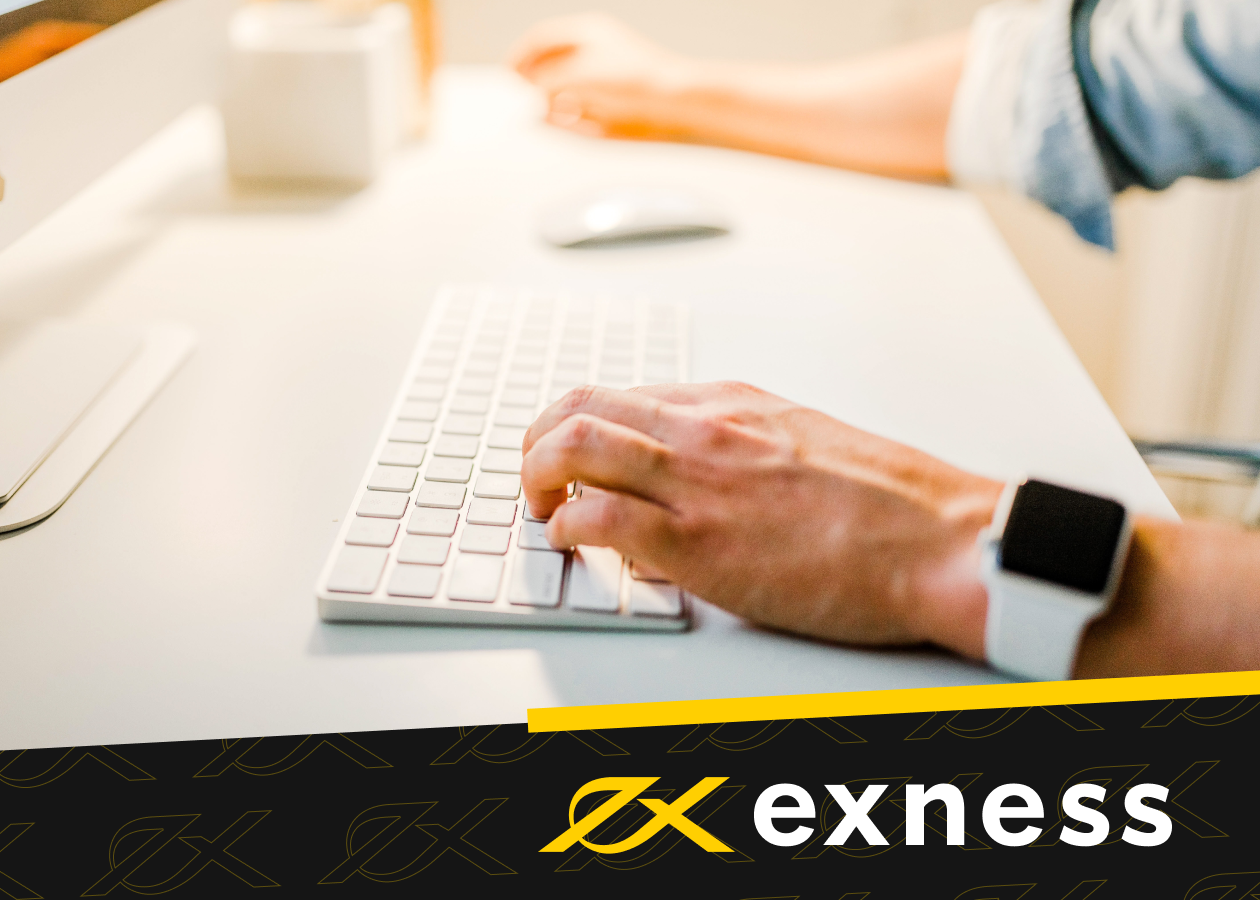 Can you Trade Stocks with CFDs?
An investor can always trade stocks not through a stock exchange but by purchasing leveraged CFDs on over-the-counter trades. The investor also has an opportunity to use any trading strategy which suits him/her best. This type of trading is becoming more and more popular among both beginners and professionals.
Popular Stocks for Trading and Investing
The Exness broker provides its clients with access to trading securities of the most famous companies. In which of them to invest? It is up to the investor to decide. Still, practice shows that experienced investors prefer to invest in popular stocks such as Tesla, IBM, Netflix, Alibaba, Volkswagen, HSBC, Nintendo, Alphabet, and Facebook. You can easily buy stocks of these and other famous companies with Exness brokerage right now.
Trading Platform for Stocks
Which trading platform should I choose to buy and sell stocks? We recommend you choose the proven, functional and reliable MetaTrader 4 and MetaTrader 5 platforms. Each of them contains all necessary indicators, charts, and other valuable tools for technical and fundamental analysis of the market. But most importantly, you can feel safe installing these platforms from the official website of the Exness broker. You can download these trading platforms for free.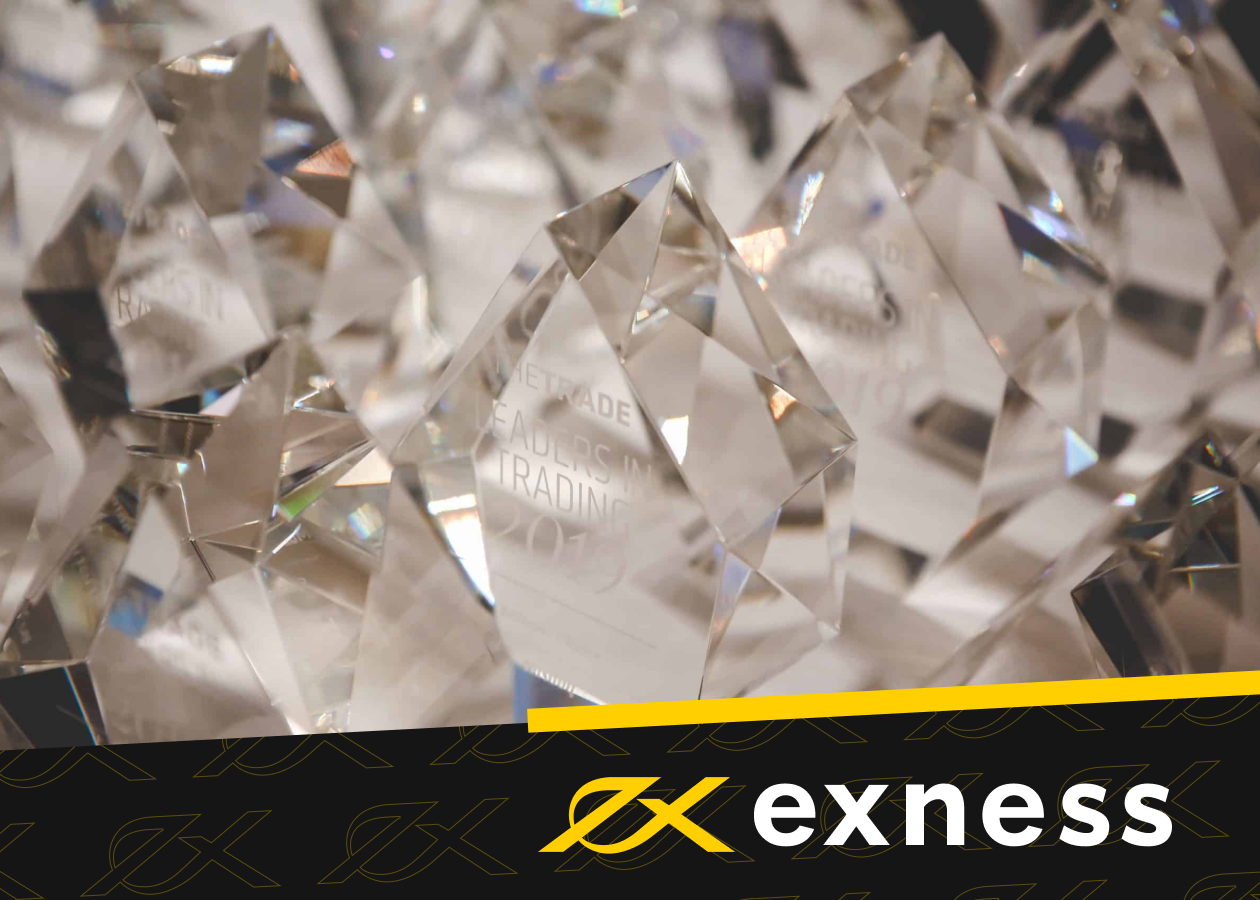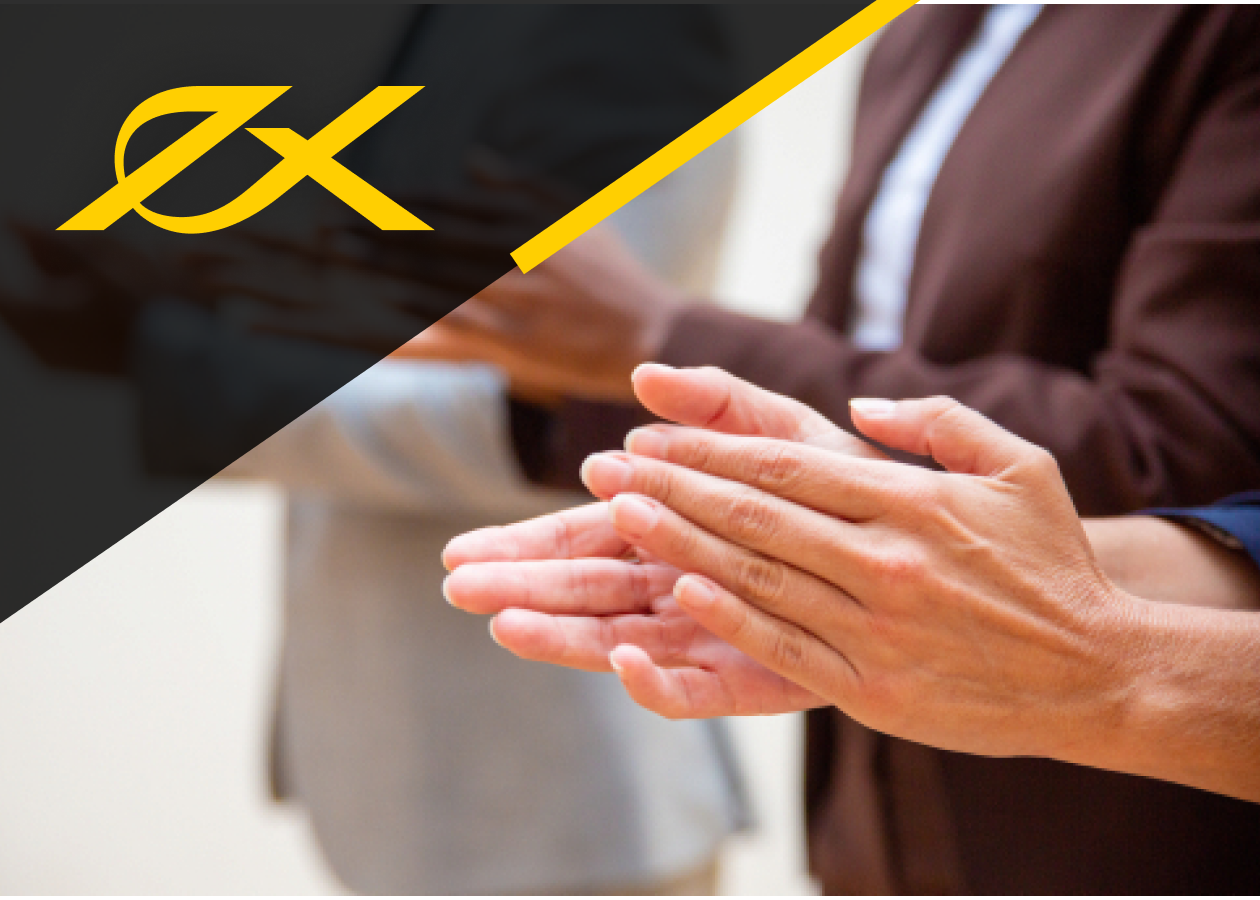 FAQs
What is CFD Share Trading?
CFD Share Trading refers to derivative trading, where all calculations are made in cash. This type of trading does not involve the physical transfer of securities to the investor.
Can you Trade Stocks with CFDs?
Trading stocks with CFDs is indeed possible, and you can trade this instrument with Exness. Thanks to CFDs on stocks, you can invest your money quickly and easily in a wide range of stocks available on the market.
Is Trading CFDs a Good Idea, and Should I Trade CFDs or Stocks?
You can trade either CFDs or stocks. It all depends on whether you plan to use leverage and whether owning the underlying asset is crucial to you. It is important to understand that when you buy shares, you are buying a stake in the company, whereas when you buy a CFD you have no voting rights. But choosing CFDs will give you access to many markets, such as forex, indices, precious metals, and so forth, not only to the stock market.
Is CFD Trading the Same as Buying Shares?
CFD trading is different from buying stocks, as it allows you to trade not only stocks, but also other assets, allows you to use leverage with little capital, and does not involve the purchase of an underlying asset.