How to Trade Shares: A Guide for Beginners
If you know who Warren Buffett is and how he makes money, you've probably already searched for the answer to the question "how to buy and sell stocks?" We understand that the first wish of any beginning investor is to quickly learn what Forex stock trading is and how to trade in stocks.
We warn you not to hurry up and not to make the most common mistakes of beginners. Those who try to enter the market as quickly as possible at all costs arrange loans for trading financial instruments, and later, when the market takes all their money, they are left with huge debts.
Even if you have learned where to trade stocks and possess some basic knowledge of stock trading, avoid making decisions based on your intuition rather than on an analysis of the market situation.
To keep you from making mistakes, in this article, we will give step-by-step instructions on share trading for beginners, as well as some important tips to help you succeed in your trades and avoid many of the troubles that 99% of investors face.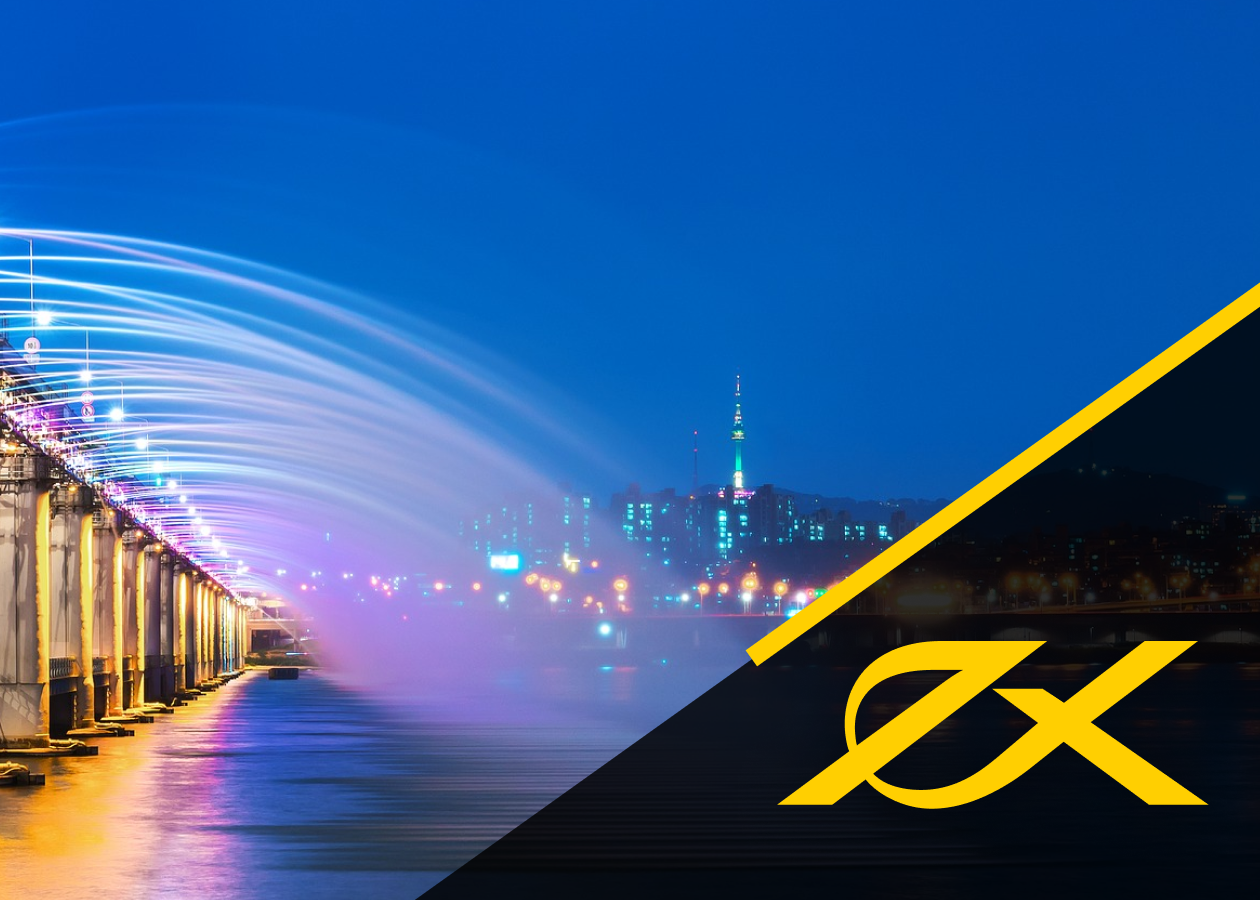 Step 1: Acquire Knowledge
Many sources recommend that investors first open a brokerage account and start buying and selling stocks, but we recommend that you first get as much information as possible about this type of investing. Find out how to buy and sell stocks, which stocks are the most popular and can bring you a stable and high income, and which securities it is better to refrain from buying. Keep in mind that even with all the knowledge you have, you will always need to keep learning because the learning process is constant for successful investors.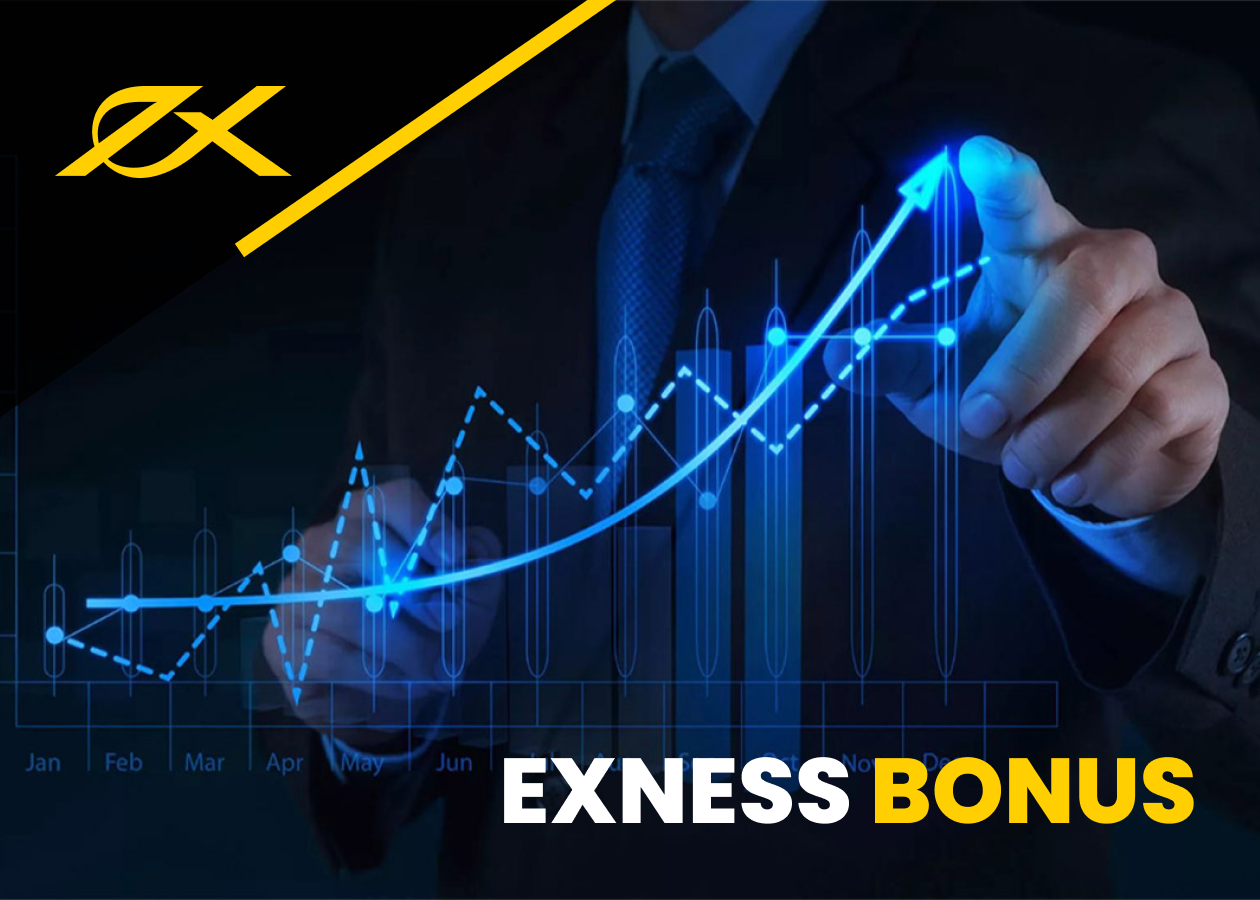 Step 2: Open a brokerage account.
You can compare the conditions of different brokerage companies for a long time, but even investing a lot of time in this process is not the fact that you will make the right choice. Why is it so? First of all, because the companies constantly strive to meet their clients' needs, but as soon as the catchy advertising slogans are transformed into real trading, this is where the investor faces problems.
By opening a brokerage account with Exness, you automatically choose the best conditions and opportunities for trading. You will be able to install the most functional and well-known trading terminal MT4 or MT5, which are used by successful investors and traders worldwide.
In addition, with Exness you can use the leverage and increase your chances of making good money even with minimal capital. Minimum commissions and high-quality customer service are also Exness' advantages.
The process of opening a brokerage account is straightforward, and it does not entail any obligations for the investor. It is up to you to decide when to start trading securities and other assets.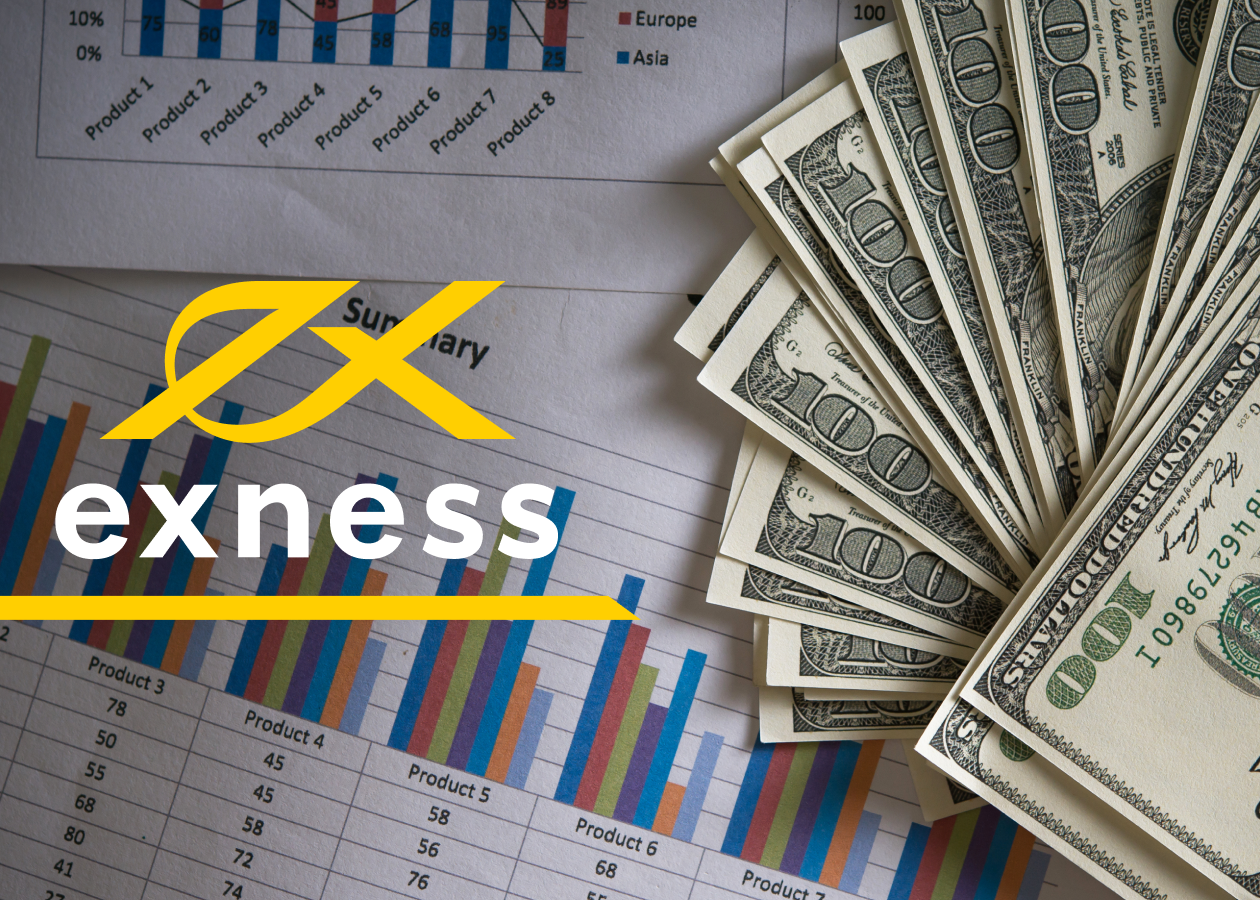 Step 3: Determine the most important rules for yourself and follow them
Once they see a very promising stock, many first-time investors invest all their money in it. You do not want to repeat their mistake. Professional investors recommend investing no more than 5-7 percent of their capital into buying stocks. In addition, you need to decide how much money you are ready to potentially lose. Trading is not only an excellent opportunity to earn but also a high risk.
If the market situation does not develop as you expected, the money you lose should not significantly impact the quality of your life and that of your family. Risk only the money you are willing to lose and can afford it.
Moreover, don't forget the rule of diversification. Your portfolio must contain shares of different companies in different areas because if, for example, you will invest money only in stocks of oil companies, any, even a minor crisis in the oil market may hurt your capital.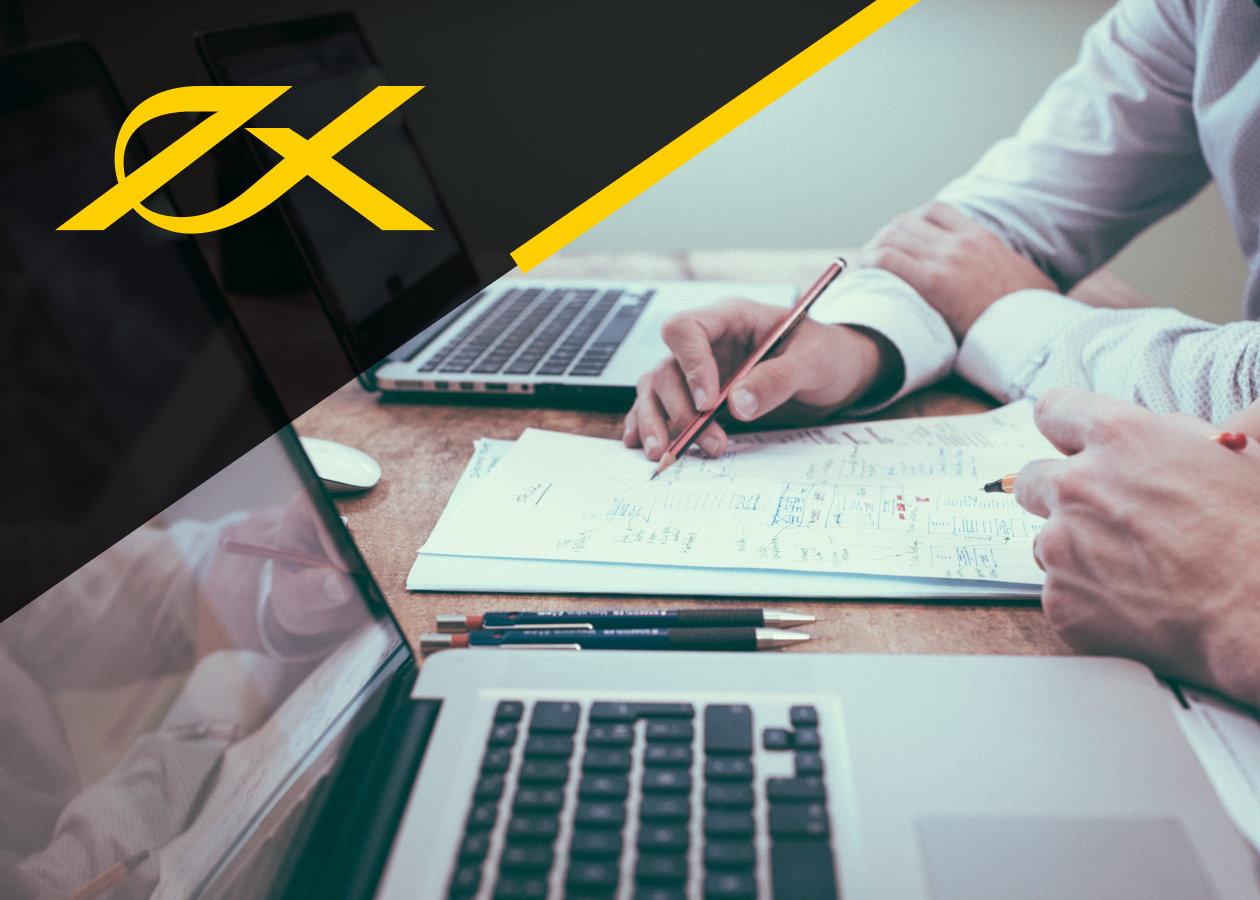 Step 4. Open a virtual account.
You may know how to buy and trade stocks. But are you ready for real trading? Do not try to answer this question quickly. After all, this is not a test of erudition. You must be 100% sure that you can competently open trades and get out of them in time. If you haven't made any deals yet, we recommend you practice on a virtual trading account. By using a virtual trading account, you will gain experience in making trades insecurities and not risk your money in case the market goes against you.
Yet, there is one important psychological point: once you have closed most of your trades with profits and you feel you are ready for real trading, don't stay on a virtual account. You may like risk-free trading so much that it will be hard to give it up later on.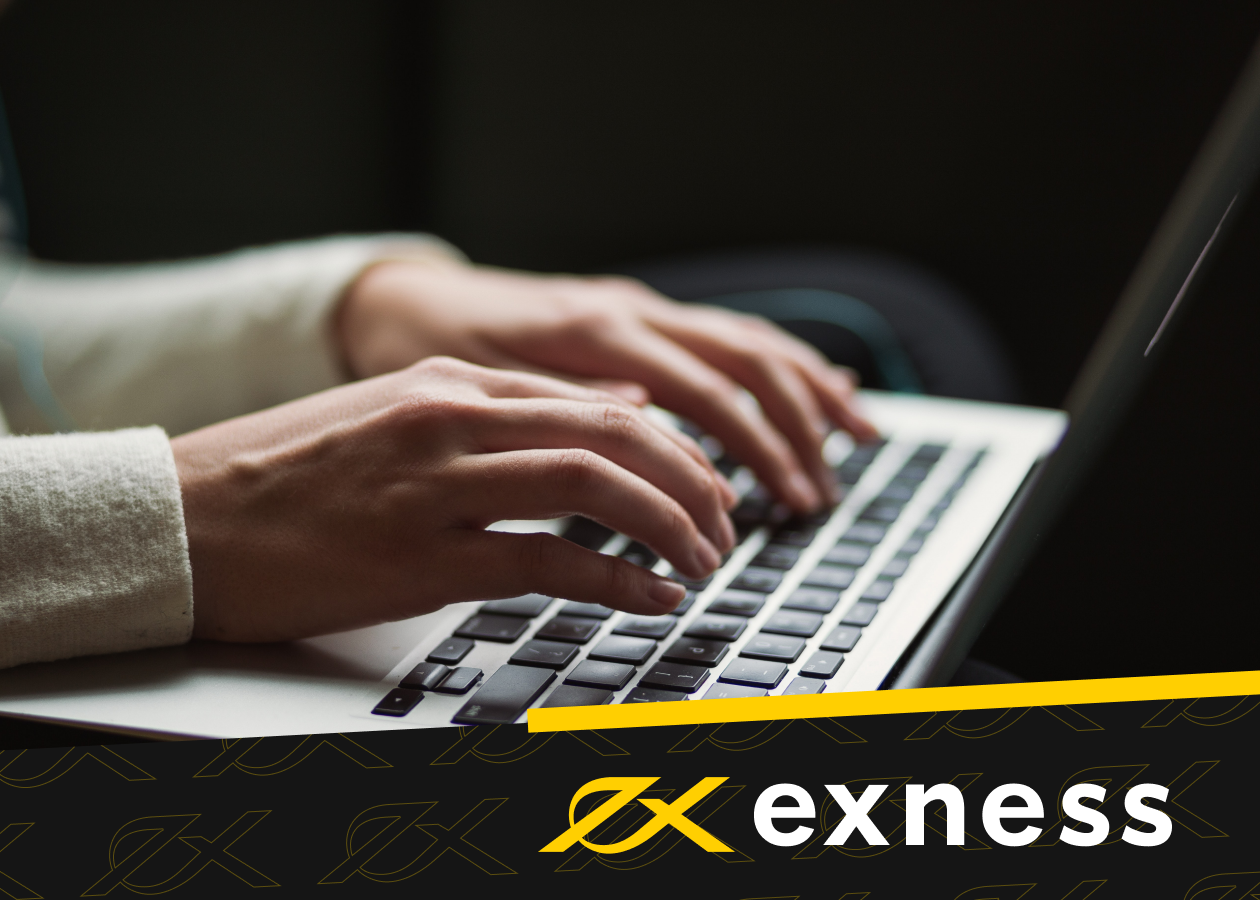 Step 5. Choose the most appropriate trading strategy for you.
We believe you don't need to explain that chaotic stock trading without a strategy leads to guaranteed losses. But it would help if you were as careful as possible when choosing your strategy. First of all, you should consider your goals and your risk appetite, as well as other aspects.
A reasonable approach to trading stocks is having a long-term strategy for investing in dividend stocks. Such a strategy will allow you to hold stocks of large companies in your portfolio, receiving additional dividends on them. But it is important to understand that you will need a lot of capital to form such a stock portfolio. If you are ready to constantly monitor the market, determining the best time to buy and sell, choose day trading.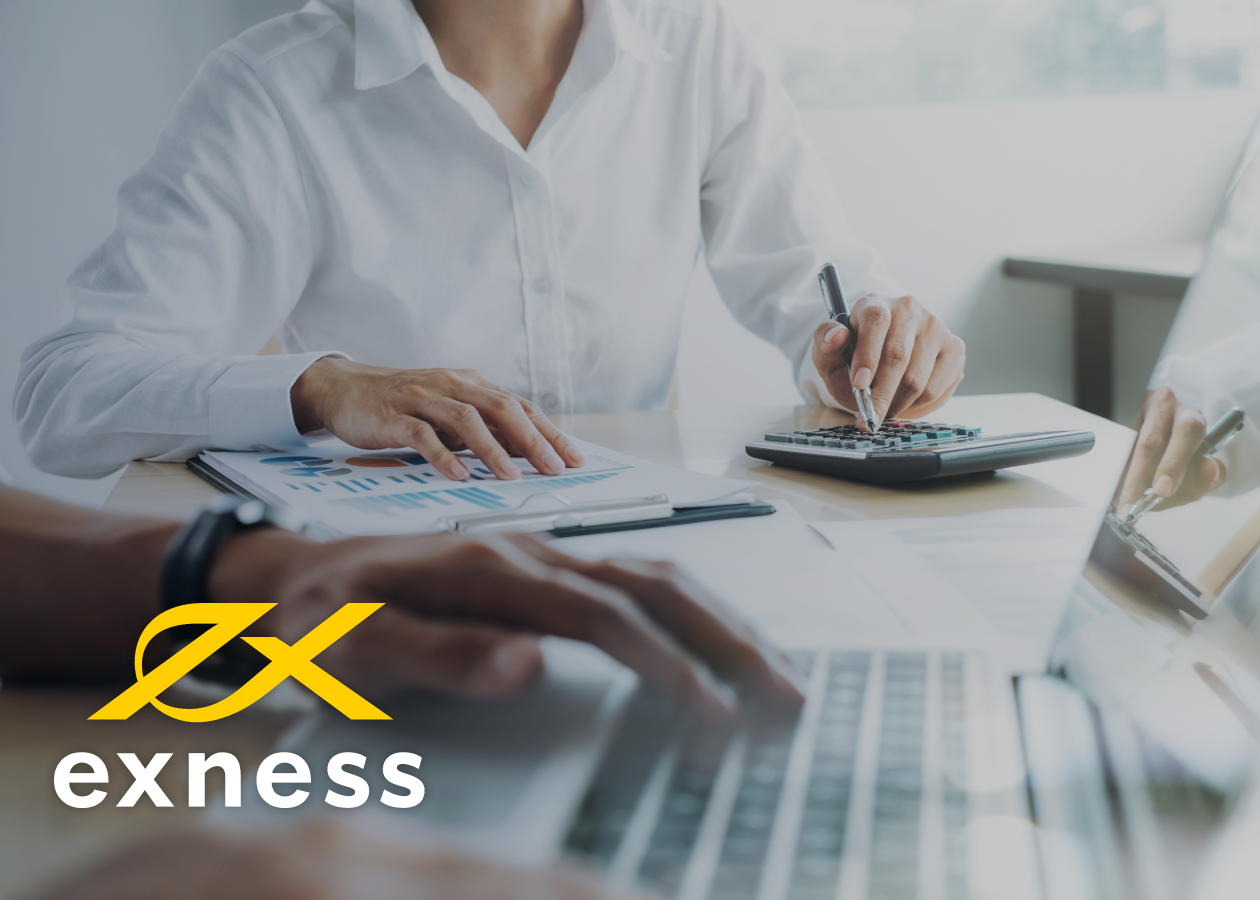 Step 6: Buy a few stocks
Step 6: Buy a few stocks Don't try to act like a professional investor, making stock purchases every hour. It is much better to act leisurely but with more confidence in your rightness. It doesn't mean that you should stay away from the market at all and wait for the perfect moment to buy the stock. Anyway, the ideal moment may not come.
Every investor has lost money at some point in their life, and even professional investors such as Warren Buffett also make mistakes very often. These mistakes and losses will happen to you as well, so you should learn emotional control and accept these losses as payment for learning and developing as an investor.
Evaluate your available capital and buy a few stocks, watching how their value develops. Then buy some more securities, but remember to stick to your trading strategy, changing it if necessary.
Remember that investing in securities is a long-term project, and you don't need to rush into things.
Below we will give you some tips to help you preserve your capital and prevent loss in your portfolio when trading stocks.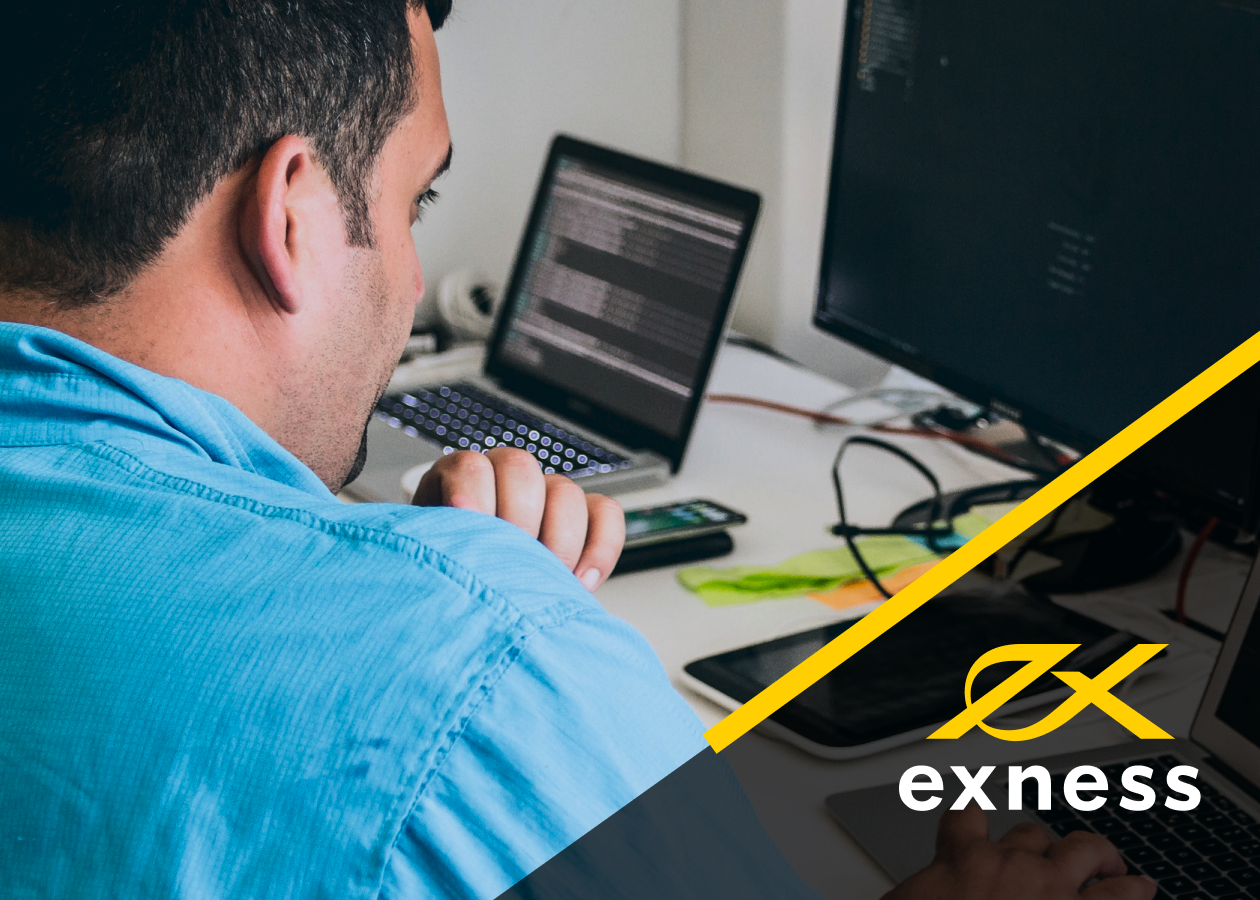 Tips or How to Survive Stock Trading
So, are you ready to learn some tips that have been proven to help millions of investors buy stocks and make money even in a crisis? Here they are:
1. Never listen to other people's advice. Even if your good acquaintances are experienced investors, there are no guarantees that their advice will help you make money. After all, every investor follows a certain trading strategy. Some people buy blue chips, others bet on obscure stocks, which can increase in value in a short period, and they are willing to take high risks. Always analyze the market situation and make your own decisions.
2. Learn to control your emotions. History knows about many cases where investors sold strong stocks just because they thought they were going to fall sharply in value. Emotions are the greatest enemy of any investor, so it is important to learn to control them until they take all your money.
3. Gradually build up your positions. Don't make it your goal to invest in stocks quickly. Each decision you make to buy stocks should be balanced after a detailed analysis of the dynamics of their value. And you shouldn't invest more than 5% of your capital in a single asset. Always try to act wisely and not try to buy stocks just because you've read somewhere that their value is about to rise.
4. Never trade on borrowed funds. An important psychological point when trading with borrowed funds is a very serious fear of losing the money, as a result of which you are almost guaranteed to lose it. It is recommended to trade in any financial market with idle funds which you do not feel sorry to lose in case of an unfavorable scenario.
And of course, always remain consistent and do not give up on your strategy just because it failed once. Always learn from your mistakes and make informed decisions.